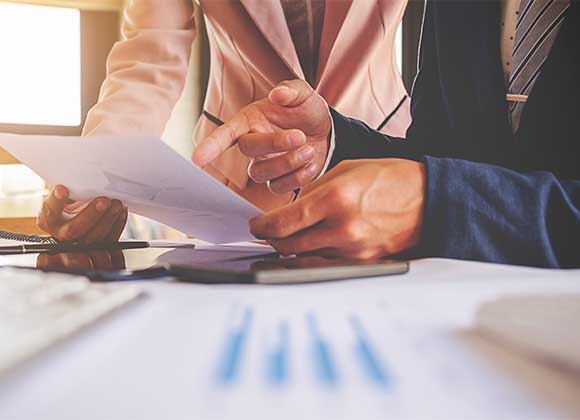 About GNR ACCOUNTANTS
Full-service, Professional Accounting Firm based in Auckland
Welcome to GNR Accountants Ltd. If you are looking for Public Accountants who can take an active role to manage your business services requirements, then you have come to the right place. If you are looking to invest overseas we are here to help to achieve that investment via our network of firms worldwide.

GNR Accountants Ltd is well positioned to advance the interest of clients as they expand and grow locally and internationally.

Business Services
◉ Preparation of Financial Accounts and Tax Returns ◉ Client's dealings with Inland Revenue Department ◉ Preparation of GST, FBT and PAYE returns
Taxation
◉ Personal, family trusts and company tax ◉ Advice on assessibility of income and deductibility of expenses. Compliance with PAYE , GST and FBT ◉ Advice on GST & FBT implication of transactions ◉ Advice on asset and business acquisitions and disposals ◉ Assistance in dealing with the actual Inland Revenue Department audits
Management Report
◉ Preparation of monthly financial accounts ◉ Advising on business performance ◉ Advising in internal control system
Company Setup
◉ Advising on company structure, shareholding, directors, trust shareholdings etc ◉ Company Incorporation
Business Planning & Administration
◉ Preparation of business plan for New Zealand Immigration to set up business in NZ ◉ Advising on sale of business ◉ Advising on asset lease versus hire purchase ◉ Preparation of Budgets and Cash Flow Projections ◉ Preparation of Business Trend Report Advising on business finance and debt structuring ◉ Payroll Processing and preparation of employment agreements
Testimonial
What Our Clients Say!